We train our students in the technical aspects of the recording arts and digital sound production in our avocational training facility.
We have multiple high-end recording studios for all of your recording, mixing and mastering needs, including live streaming.
We offer live online training via the Academy and have at-your-own-pace online courses coming soon!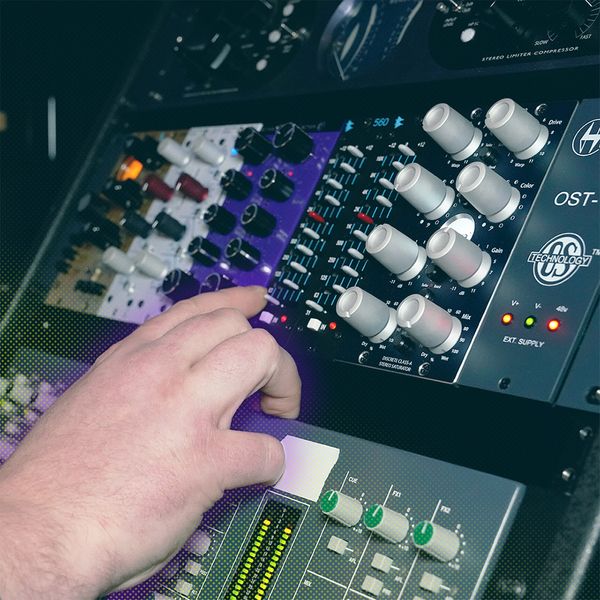 TOP RATED LOCAL® RECORDING SCHOOL
KMG Academy was established in 2015 and provides a unique form of instruction in the fields of recording arts and digital sound production. Our hands-on training approach allows students to truly grasp concepts in a fully functioning recording studio.
Keep Music Going®
Anyone who is passionate about their creative craft and is interested in learning audio recording, digital sound production, media, live lights and sound, branding and social media marketing, music business, and more, can do so in an environment and at a pace that fits their needs.
KMG's sole mission is and always has been to "Keep Music Going" while remaining a beacon of positivity in their creative community. To learn more, please give them a call or visit the links below.
TOP RATED LOCAL® RECORDING SCHOOL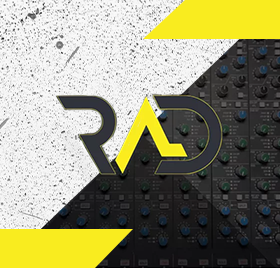 Everything you need to start working in the ever-changing recording industry. Our team of experienced professionals have crafted the most creative educational experience in audio!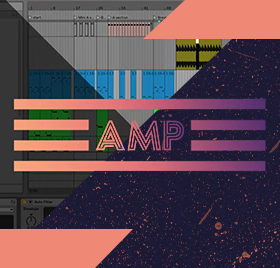 Ableton Live is quickly becoming the industry standard for electronic music production and performance. Keep up with the times and Keep Music Going®!
ABOUT #KMGLIFE
In a world of creators and consumers, we equip the creators to forge meaningful and positive change in the world.
KMGLife® Inc. Vision Statement
Sign Up for our Mailing List