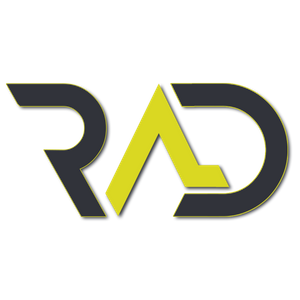 RAD Program
THE RECORDING ARTS DEVELOPMENT PROGRAM
The Recording Arts Development (RAD) Program is designed to pack the maximum amount of audio education in the least amount of time. By focusing on real-world situations and cutting-edge technology, our hands on education system has created a learning experience that is unmatched by typical audio education avenues. The program consists of 6 PHASES that give the students deep insight into the audio recording industry!
Enrollment is Bi-Monthly.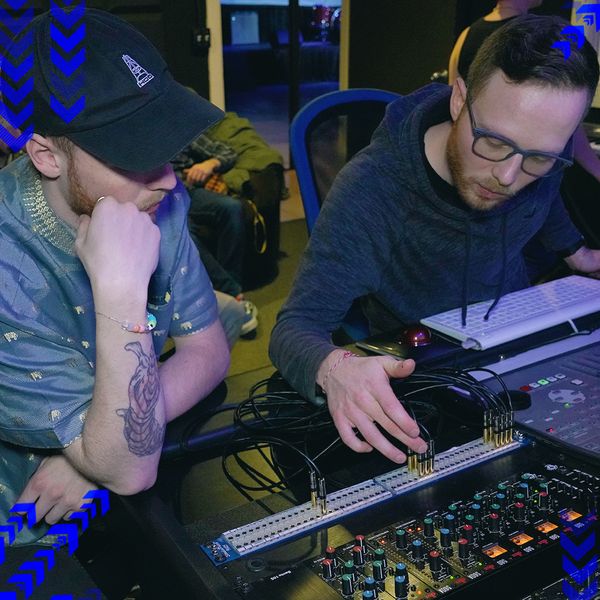 PHASES
(OUR UNIQUE CURRICULUM)
1 - Signal Flow
2 - Vocal Recording, Editing, and Mixing
3 - Instrumental Recording & Microphone Techniques
4 - Advanced Mixing Concepts
5 - Music Production in Pro Tools
6 - Final Project
Phase 1
Signal flow
This phase teaches you how to navigate the Pro Tools user interface and how to route signal within the DAW. You will also learn the basics of signal flow through analog gear such as audio interfaces, speakers, preamps, and D.I. boxes.
Phase 2
Vocal Recording, Editing & Mixing
This phase is designed to teach you the basics of recording and mixing vocals in Pro Tools.
Phase 3
Instrumental Recording & Microphone Techniques
In this phase you will learn about the different types of microphones. You will learn when, where, and how to use these microphones, as well as applying this new knowledge to recording guitars, basses, and drum kits.
Phase 4
Advanced Mixing Concepts
In this phase you will learn advanced mixing techniques, such as EQing your effects, when to use different types of compression, stereo imaging, automation, and warping audio.
Phase 5
Music Production in Pro Tools
This phase teaches you how to produce your own music using Pro Tools. You will learn how MIDI works, music theory, and sound design.
Phase 6
Final Project
This phase puts your skills to the test. You will bring in a band and complete a song from start to finish. This includes recording, mixing, and mastering
KMG TRIPS
Multiple times a year we offer trips to music industry events, recording studio tours, and masterclasses from engineers who aren't necessarily in our city. These enriching experiences promote networking skills and will expose you to new new gear, techniques, and friendships.
Faculty
Greg Kimble
Cayla Kimble
Mitch Zonnefeld
KMG Academy Denver Campus
1546 W. Byers Pl.,
Denver, CO 80223
Program Structure
6 Months
Bi-Monthly Enrollment
2 Classes/week , 1:50 Hours/class
Exam/Practical Grading
Requirements
Ages 17+
Macbook Pro/Laptop
Pro Tools Software
Resources
Classe365 Learning Management Software
Study Materials
Manage Student Progress
Denver Campus Hours
Campus Hours
10:00am-9:30pm
Open Office Hours
KMG Academy offers its students additional weekly time outside of class to review covered material with an Instructor from their respective program.