As a young entrepreneur, Greg Kimble's ultimate goal was to build an artistic refuge for musicians like him, who wanted a safe space to perfect their craft. When he founded KMGLife® Inc. back in 2010, originally a Denver based recording studio and media company he did just that, all while making a huge splash in the local music scene. With an industry sound, high quality gear, comfortable atmosphere, artistic vibe, and unbeatable prices, KMGLife® Inc. attracted a lot of attention from local artists and became known as the "studio created by musicians for musicians." Virtually anything an artist would need musically and visually could be accomplished under one roof, including but not limited to production, writing, recording, mixing, mastering, full artist-development, photography, video services, press, promotion, social media management, graphic design, branding and more.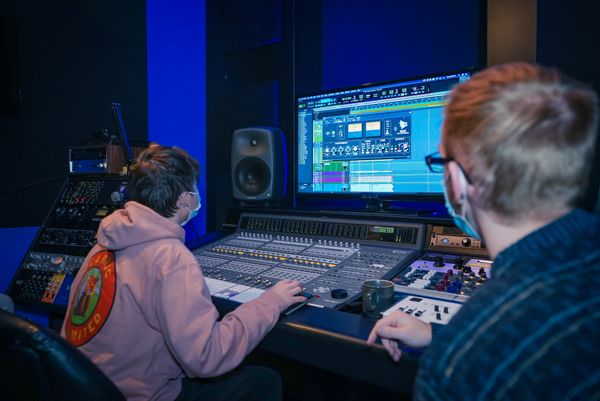 Over the years KMGLife® Inc. naturally transitioned into the education realm due to an increasing demand of creatives wanting to learn from their skilled and talented team. During this time Greg Kimble's vision for his company grew and he felt strongly that there was a better way to learn audio. It was when he combined his knowledge and dreams with that of his team, BOOM!! The school they wish they could have gone to was born!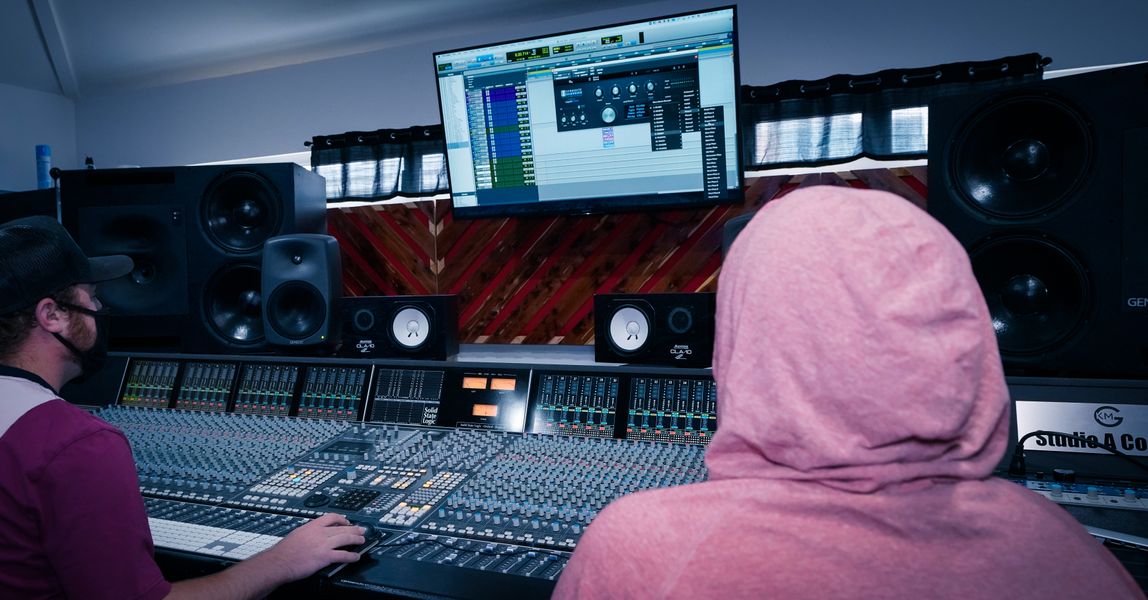 KMG Academy was officially established when the company relocated to Boulder in 2015 and primarily provides a unique form of instruction in the fields of recording arts and digital sound production. Anyone who is passionate about their creative craft and is interested in learning audio recording, digital sound production, media, live lights and sound, branding and social media marketing, music business, and more, can do so in an environment and at a pace that fits their needs. Their hands-on training approach allows students to truly grasp concepts in a fully functional recording and multimedia facility, which includes multiple recording studios, production suites, and on-site event center.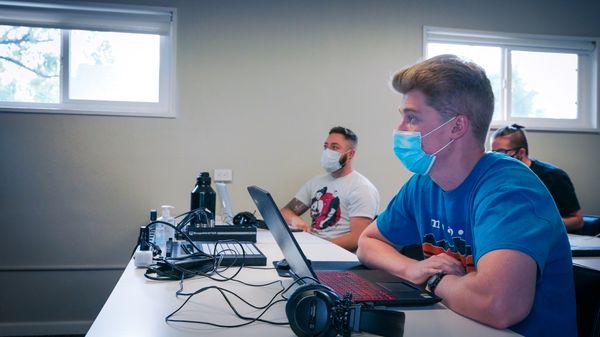 From full curriculum-based programs to private training to KMG Trips to masterclasses to on-site events, KMG Academy has been referred to numerous times by students as the "Disneyland of audio". People who have seen it in person agree, it truly is a magical place.
KMG's sole mission is and always has been to "Keep Music Going®" while remaining a beacon of positivity in their creative community.
If you would like to Keep Music Going and join the #KMGLIFE community, call to learn more today!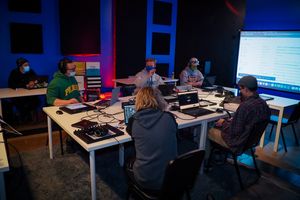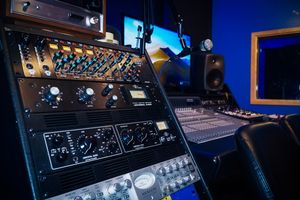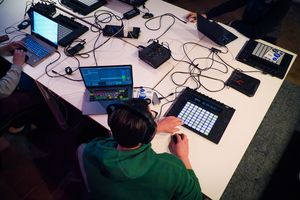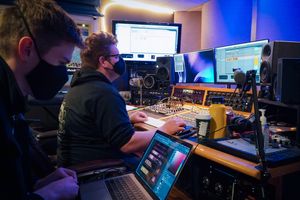 In a world of creators and consumers, we equip the creators to forge meaningful and positive change in the world.
KMGLife® Inc. Vision Statement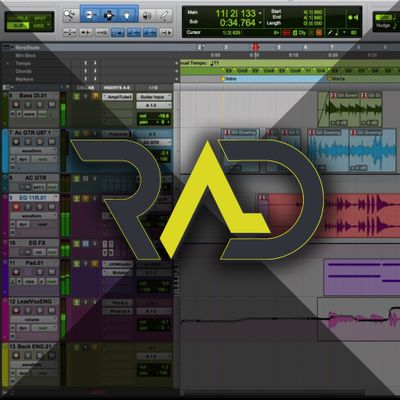 Everything you need to start working in the ever-changing recording industry. Our team of experienced professionals have crafted the most creative educational experience in audio!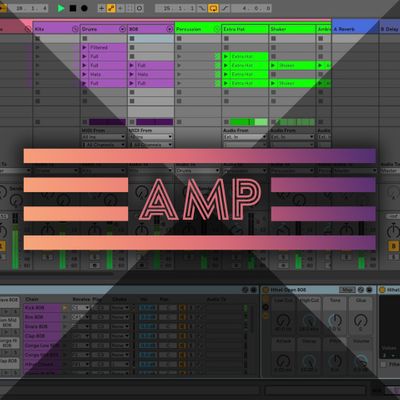 Ableton Live is quickly becoming the industry standard for electronic music production and performance. Keep up with the times and Keep Music Going!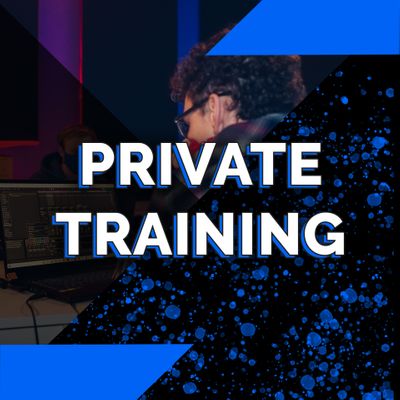 Training at KMG Academy has adapted in every way possible to provide the best learning experience in-person AND at home! That being said, we want to make training even more accessible to those who want to get a little extra learning accomplished online.

Sean Smilley
The constant thirst for knowledge that surrounds you from the second you walk through the doors of KMG. The amazing energy, positivity, and assistance that everyone from student to teacher pushes you to learn as much as possible and be the best at what you do but treat you like family. That was probably the best part of my experience.

Jayde Weinstein
My favorite part about the KMG AMP Program was the freedom to develop my own sound while learning the basic guidelines of Ableton. I also really enjoyed the opportunity it gave me to not only meet new and upcoming local artists, however also confide in them in my mixing process and get feedback on how I can grow.

William Kertzman
My favorite part of the program has been the opportunities to learn about all aspects of audio engineering! The diversity in topics covered in the program allowed me to discover my love of working with musicians, especially bands, as well as discover my interest in post production.

Jackson Durham
"Everyday, from the very first day, I felt like I was in learning in a top-grade studio. Because I was. This environment made for an experience that simply can not be topped by any other audio production school in the world."